The most delicious blog in the world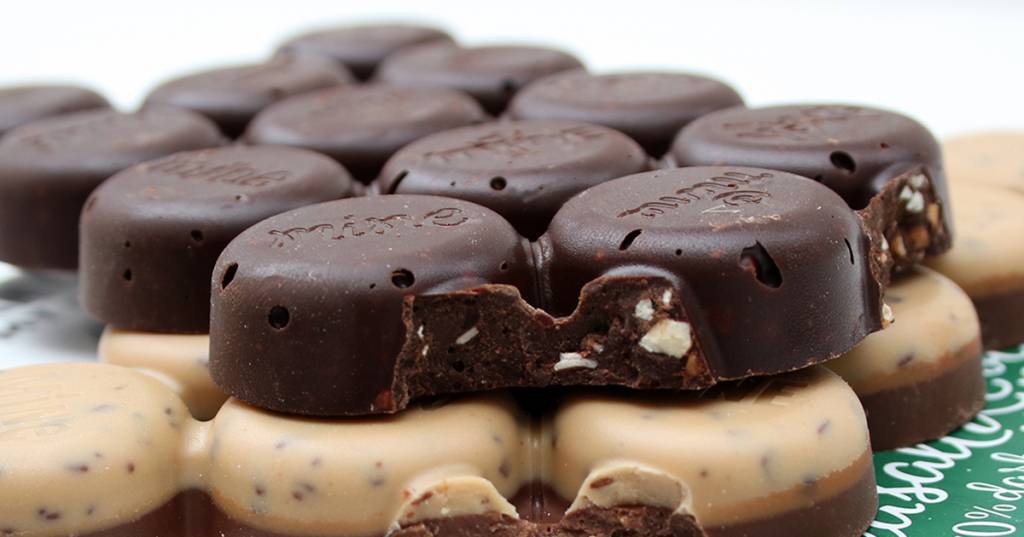 Zeven redenen waarom je mannen vanavond links moet laten liggen en beter een reep chocolade kunt open trekken. Voor jezelf.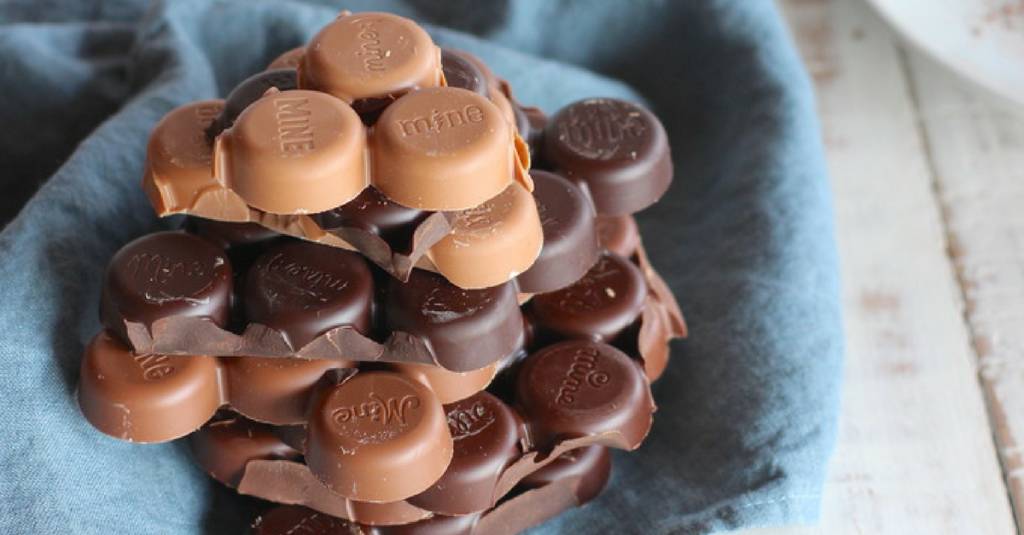 Vrouwen zijn gek op chocolade. De één hapt elke dag een halve reep weg en de ander houdt het bij een paar rondjes per week, maar (bijna) elke vrouw kan niet zonder chocolade. Meer dan logisch, al zeggen we het zelf, want het is gewoon ontzettend lekker. Reden genoeg om er elke dag van te genieten. Dit is waarom jij niet zonder je dagelijkse portie chocolade kunt!